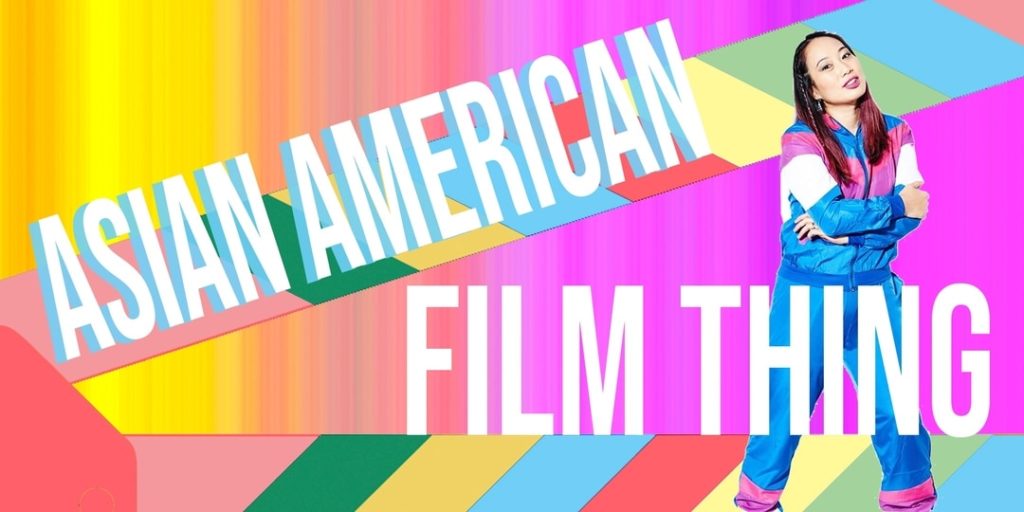 Watch on YOUTUBE!
Asian American Film Thing
Hosted by: Angel Yau and Kate Moran
During this unpredictable time, the AAFT screening in May will be on hold at Caveat.
However! It is 2020 and the future is here!
We will do a live stream event!
Which means for the first time, anyone in the nation (world really) can tune in and we will be showing films and chat with filmmakers from all over!
This will be similar to our live event but more intimate. We will still have musical performances. As always, this is a safe space, the short films are an array of emotions and issues. For this screening in particular, we will focus on hope and positivity.
Shorts by:
Angel Yau
Liann Kaye
Becky Yamamoto
Bën Kím
Maya Deshmukh
Jessu Kim & DanK
Non Kuramoto
Jatin Chhugani
Emily Lin
SJ Son and Woody Fu
Special Guest from Ad Council : Catherine Chao
Music by:
Chi & Greg
Charlene Kaye
Join the FaceBook group
Caveat livestreams are presented as pay-what-you-can. If you're able we'd very much appreciate the cost of a ticket and a drink so we can support our staff and performers: https://paypal.me/caveatnyc
ABOUT CAVEAT LIVESTREAMS:
Going crazy yet? Craving information, but starting to feel desperate to receive it in a non-depressing way? Worried about the state of art and intelligent discussion in the time of social distancing? We got you.
Your favorite nerdy basement bar is hosting livestreams 5 nights a week with extra-special online editions of our shows. Medical advice without any bullsh*t! Wrestlemania-style debates over different scientific principles (where you can chime in)! Political science with that ever-needed dash of showmanship! If it's smart and it's weird and it's entertaining, you know we're gonna give it to you.
It's a weird time and it may only get weirder. Hopefully some good old fashioned intelligent nightlife can help get you through it – right from the safety of your home.
And if you'd like to contribute to the artists and keeping the venue alive, here's a link where you can do that! We'll split whatever comes in between making sure Caveat stays functioning and the artists on stage.
Wash your hands and keep calm: Caveat is here to keep our community comforted and our creators working.