Regular Shows and Groups: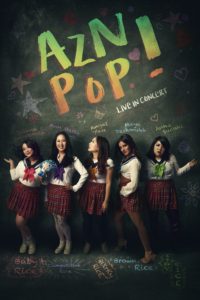 AzN Pop! is a musical sketch group.  They had an eight month run at the Upright Citizens Brigade Theatre. They have performed at the SF Sketchfest, NYC Sketchfest, Women in Comedy Festival and much more!

Angel's debut Maude Team!  Maude is the Upright Citizens Brigade House Sketch Team.

VHS Presents is a look back into the videotapes of our past – the dusty projects of failed past self who became a moderately more comfortable with failure adults. It is a storytelling show where Angel and her hosts bring together performers from across New York to show the videos they made as teenagers and children and tell the stories behind them.

An Asian American Film Thing! is an event created in 2017 by Angel Yau and Becky Yamamoto inspired by the Asian Pacific American Heritage Month and their struggle of being heard in the Entertainment Industry. This event showcases Asian- American filmmakers and the stories they want to tell.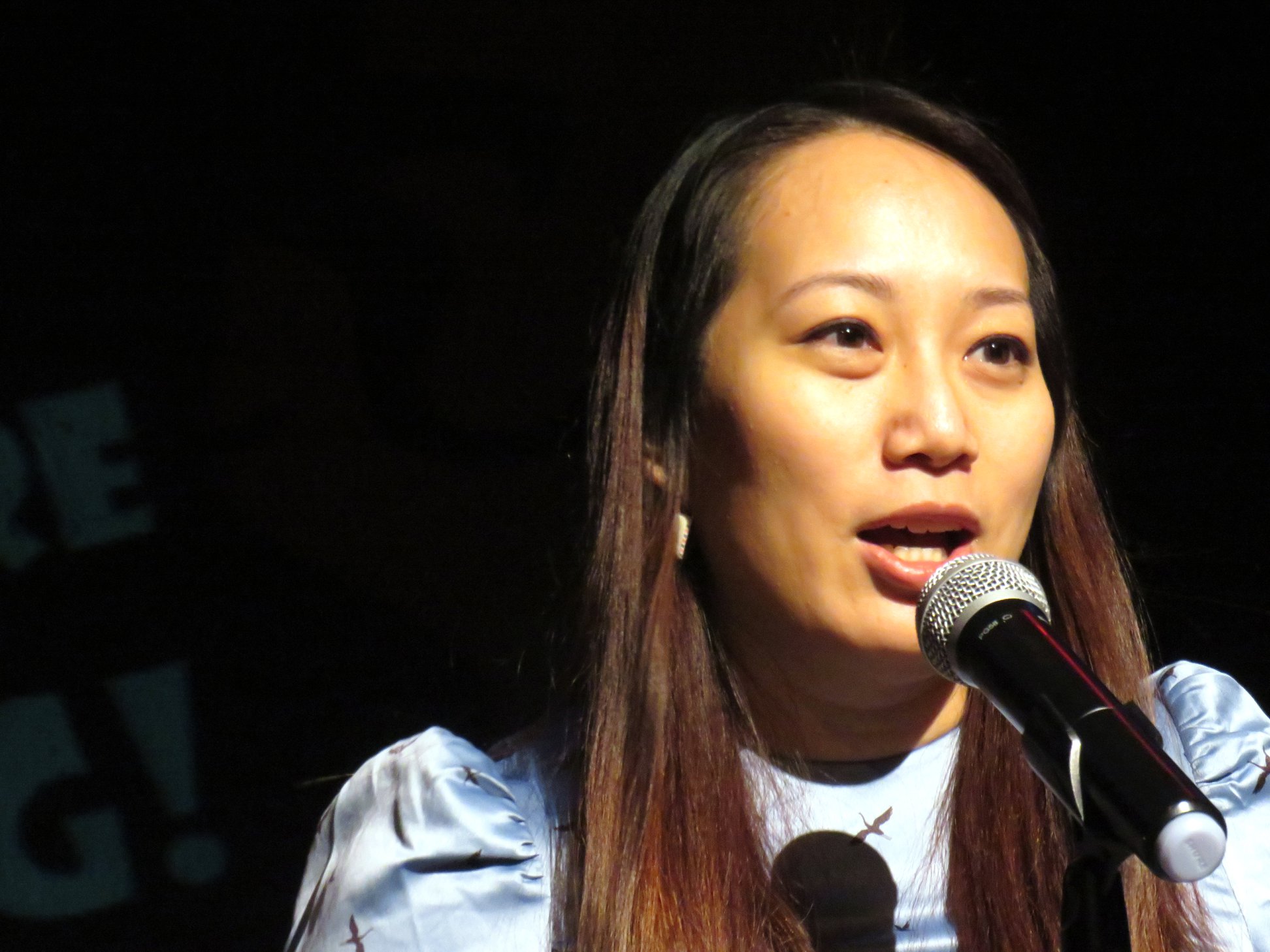 Angel Yau is a storyteller, comedian, actor and filmmaker.  She performs regularly for the Upright Citizen's Brigade Theatre, for storytelling shows such as Mortified!, and with her sketch comedy group AzN PoP! and more!  Her work has been accepted to many comedy festivals such as San Francisco Sketchfest, Seattle Sketchfest, Philly Sketchfest, LA Comedyfest, Solocom, etc.
Please email yauangel@gmail.com for booking.